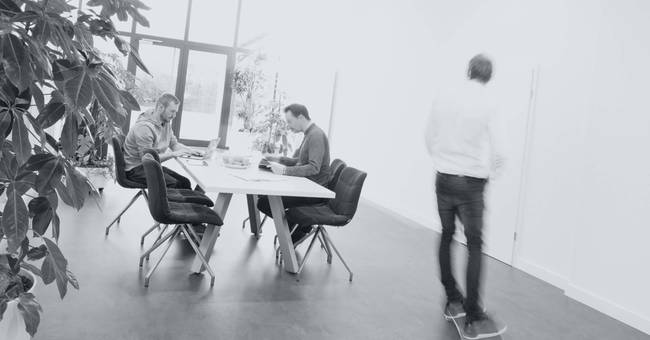 CURIOUS? WE ARE AS WELL.
THE DIRECT link TO US
YOU HAVE A QUESTION?
Just ask us. We will be happy to answer your questions about digitisation and find a solution that suits you and your company. That is promised.
YOU WOULD LIKE TO START A NEW PROJECT?
Make an appointment now with us quickly and without obligation. We analyse your project idea together, give you a cost estimate and make the project fly.
YOU WANT TO CHANGE SOMETHING, BUT DON'T KNOW WHAT YET?
Get in touch with us now. In a workshop, we can shed light on your business model and jointly define possibilities for digitization that will help your company move forward.
WELCOME TO
SILICON HILL.
GAL DIGITAL GMBH, UNTER DEN LINDEN 26, 35410 HUNGEN
Gießen
The city of Giessen is only 25 minutes away from us.

Fulda
In about one hour you can reach us from the cultural city of Fulda.

Frankfurt
From Frankfurt you can reach us via the A5 in approx. 45 minutes.

Hanau
From Hanau you need about 30 minutes to reach us. YOUR CONTACT PERSONS.
WE LOOK FORWARD TO HEARING FROM YOU.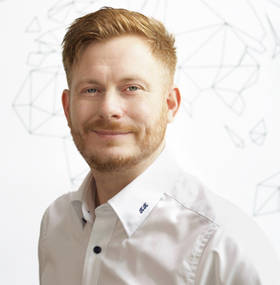 Kristian Kraft
CEO
Customer consulting and project management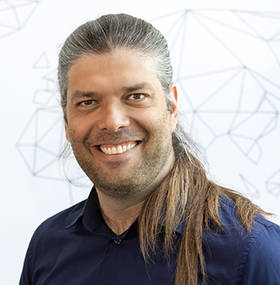 Arndt Schieb
Management Consulting
Customer consulting and marketing