DIGITALIZING.
FULL-SERVICE DIGITAL AGENCY
As a full-service digital agency with the disciplines of conception, design, programming and marketing, we work with you to create groundbreaking digital solutions.
The necessary imaginative ideas are not only generated on the computer, but also in personal conversations, such as during football matches or coffee breaks.
Often a customer doesn't expect it to be that simple. We make it possible and are proud of it.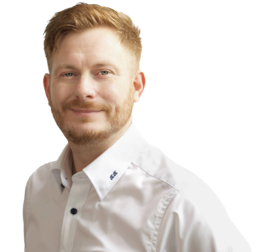 WE TRANSFORM
BUSINESS IDEAS INTo
DIGITAL SOLUTIONS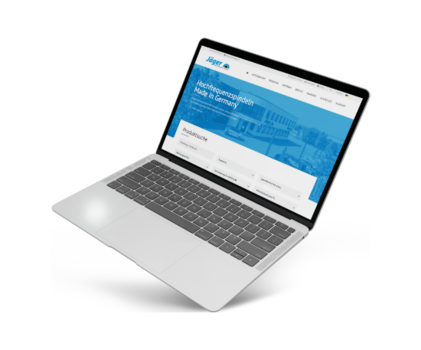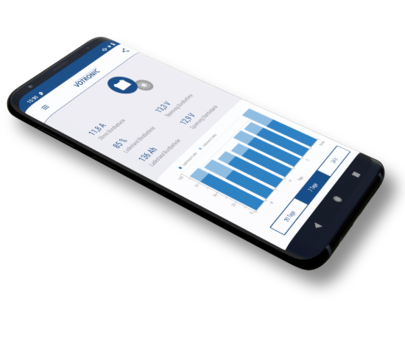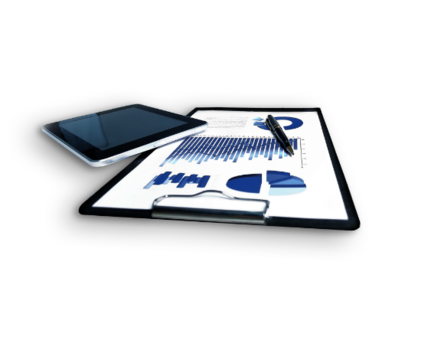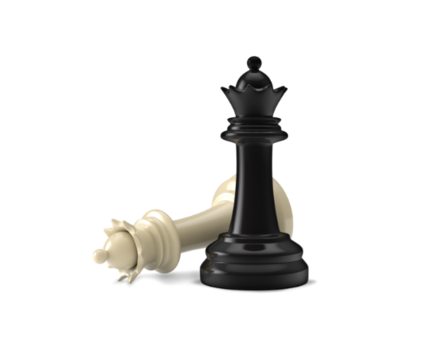 PROJECTS WITH GREAT CUSTOMERS.
In more than 15 years, our digital agency has thought, done and solved over 2000 projects and tasks in a wide variety of industries. Here you can see an excerpt.