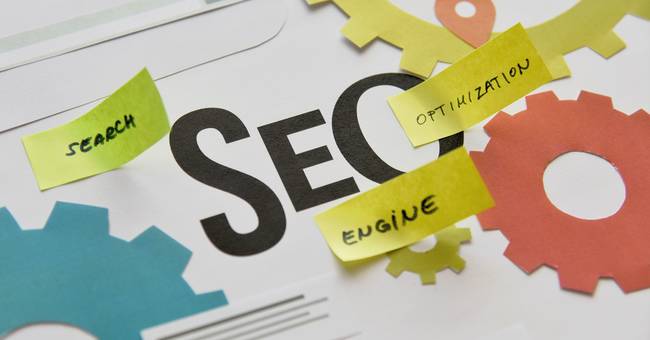 SEO during website relaunch
Common challenges and how to overcome them
1. CONSIDER SEO FROM THE BEGINNING
A relaunch is more than just a facelift. It is a comprehensive overhaul of a company's entire digital presence. You should focus not only on design and functionality, but also on SEO-relevant factors. Including SEO in the early stages of planning can help identify potential issues and implement solutions before the new site goes live. An accurate overview of your website's current SEO performance, thorough keyword research, and a revision of the content plan to optimize for relevant search queries are just some of the measures you should take in advance.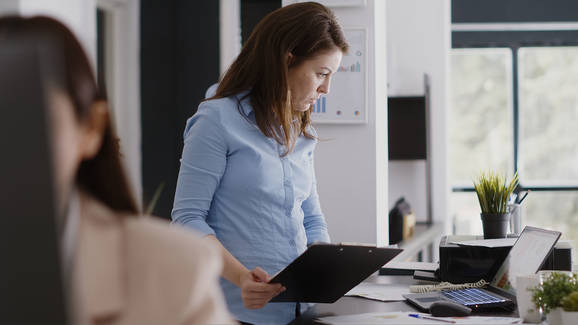 2. CHOOSING THE RIGHT CONTENT MANAGEMENT SYSTEM
Your CMS is the backbone of your website and plays a central role in SEO performance. Not all systems are created equal in this regard: While some are designed from the ground up with SEO in mind, others may lack basic SEO features or capabilities. It's therefore important to choose a CMS that is SEO-friendly and easily adaptable to changing SEO regulations and practices.
At the same time, your CMS should be user-friendly to make it easy to add and update content, which contributes to the freshness of your website - a factor that search engines consider when evaluating your website.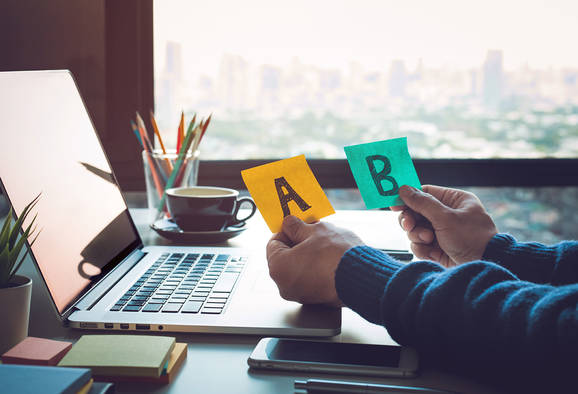 3. UNDERSTANDING THE MEANING OF REDIRECTS
Often, a relaunch also represents a reorganization of the entire website structure, which means that old URLs become obsolete. The impact of this can be significant: permanent 404 errors (page not found) can not only lead to a poor user experience, but also affect organic rankings as link equity (the transfer of trust and authority through links) is lost.
Therefore, proper setup of 301 redirects (permanent redirects) plays an essential role in any relaunch process to preserve traffic and ranking.
4. SAFEGUARDING THE EXISTING RANKING
Another aspect that should be considered is maintaining the existing ranking. SEO plays a crucial role in maintaining and improving the visibility of the website. Therefore, when relaunching a website, you should make sure that all relevant elements such as title tag, meta description and alt attribute are correctly stored on the new website.
Not only the meta elements, but also the content itself plays a crucial role in SEO. It is therefore important to ensure that all text content, images and videos on the new website are clearly structured and take into account the associated SEO factors. A relaunch can also be a good opportunity to revise the entire website content and provide up-to-date, high-quality content that both users and search engines love.
5. USE GOOGLE STRUCTURED DATA
In the context of an SEO optimized website, one component cannot go unmentioned - Structured Data. Structured Data (or Schema Markup) is an important factor that can help serve search engines your content in a bite-sized way. By using it, you can provide search engines with more accurate information about your website, which results in your website being displayed more attractively in organic search results. These enhanced displays, known as Rich Snippets, can increase the click-through rate to your site and lead to improved rankings.
Technical knowledge may be required to implement Structured Data. There are many types of Structured Data such as reviews, product information, recipes and more. Each type has specific characteristics and requirements, and the exact implementation may vary depending on the CMS.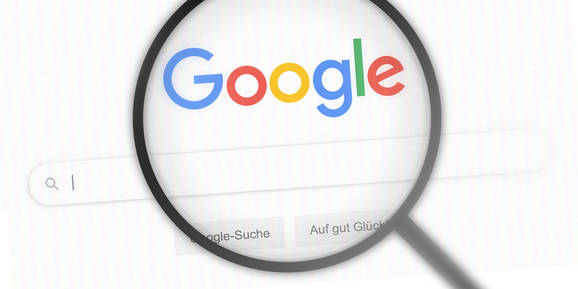 6. CHECKING TECHNICAL FACTORS AND PAGE LOAD TIME
Another point to consider when relaunching a website is technical factors, especially the loading time of your website. Page load time is an important factor in search engine rankings. Slow websites lead to a poorer user experience and can put off potential customers.
Fortunately, there are tools like Google's PageSpeed Insights that allow you to test your website's load time. PageSpeed Insights provides reports for desktop and mobile devices and offers recommendations on how to improve the site. The higher the score, the better your website's performance.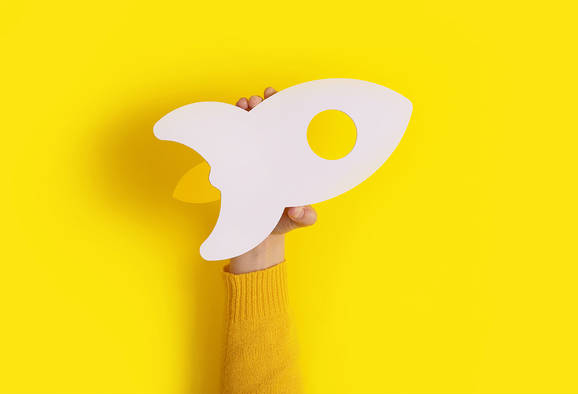 7. THE WAY AFTER THE RELAUNCH
A website relaunch is not the end, but rather the beginning of a new SEO phase. After the new website has gone live, its performance must be continuously monitored. Setting up a suitable analytics tool such as Google Search Console is essential here.
Watch for emerging error messages, analyze crawling and indexing rates, and compare rankings before and after the relaunch. Record changes in website performance and adjust your SEO strategy accordingly. It is important to always remain proactive and react quickly to technical problems that might occur after the relaunch.
A website relaunch can be a challenging task, but with the right planning and focus on SEO, it can be done successfully - and the existing ranking can even be improved!
Not sure how to approach a relaunch, or worried about losing rankings? No worries, we're here to help. Contact us for a free consultation on your planned website relaunch. We'll be happy to assist you with this crucial process.