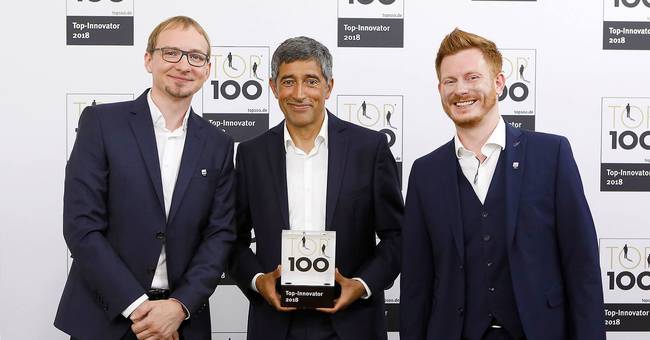 TOP100 INNOVATOR 2018
GAL Digital again among the most innovative companies in Germany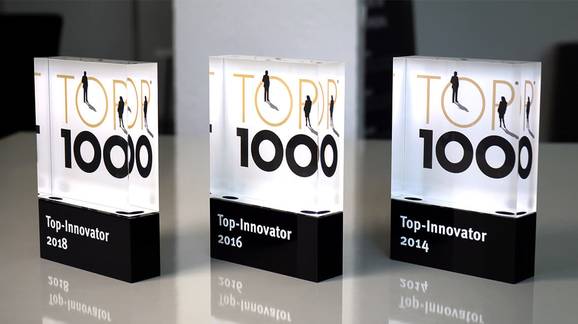 After 2014 and 2016, GAL Digital GmbH is again one of the innovation leaders for the past year 2018. As mentor of TOP 100, Ranga Yogeshwar honored our digital agency together with Prof. Dr. Nikolaus Franke on June 29, 2018 at the award ceremony of the 5th German Medium-Sized Business Summit in Ludwigsburg.
The analysis by the scientific director of TOP 100, Prof. Dr. Nikolaus Franke, showed once again that we belong to the innovation elite in Germany and was particularly convincing in the categories "Innovation Success" and "Innovation Climate".
Since we started in 2005, our digital agency has been in constant renewal and at the pulse of time. Innovation is not a coincidence, but a targeted process of change towards something new and "unique". We pay attention in the most different disciplines of the conception, organization, development and marketing of individual software and Apps as well as Web applications to the fact that we identify and coin trends early.
In an interview with TOP 100, founder and managing director Daniel Gal says enthusiastically: "Often a customer does not expect such an innovative implementation to be possible. But we make it easy".
INNOVATION IS A TEAM EFFORT
Behind the inventiveness of our agency is a strong cooperation and a very good climate for innovation. The award for innovation ace is in any case the merit of the entire team and honours each individual.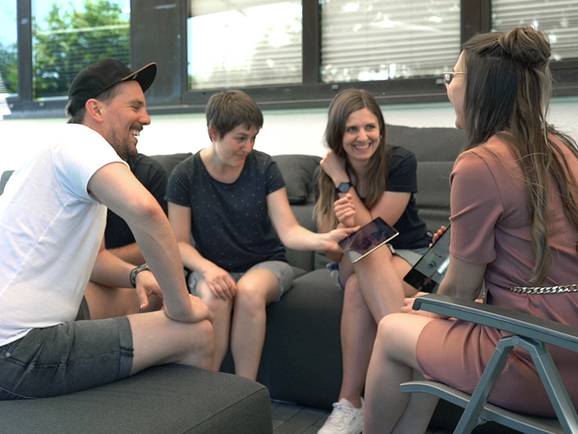 Our total of 30 employees enjoy free access to online training courses, video seminars, specialist literature and have modern equipment in the form of hardware and software. Opportunities to take part in regular internal and external training courses help "stay awake". All our employees pay back this trust with innovative ideas, which are not only generated on the computer, but also when playing football, during lunch breaks or during personal dialogues.
TOP 100: THE COMPETITION
For 25 years, compamedia has been awarding the TOP 100 seal for special innovative strength and extraordinary innovation success to medium-sized companies. Since 2002, Prof. Dr. Nikolaus Franke, founder and director of the Institute for Entrepreneurship and Innovation at the Vienna University of Economics and Business Administration, has been the scientific director. Since 2011, science journalist Ranga Yogeshwar has been a TOP 100 mentor.
Project partners are the Bundesverband mittelständischen Wirtschaft and the Fraunhofer-Gesellschaft for the promotion of applied research. As media partners, impulse, manager magazin, and W&V support the business competition.