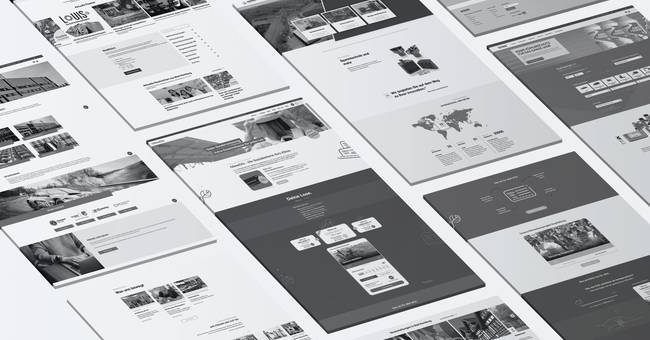 Demanding.
ENTERPRISE WEB APPLICATIONS
Enterprise offers customized web applications for sophisticated websites, platforms, tools, configurators and online shops. Optimal adaptation to business requirements, easy operation and maintenance.
Numerous configuration and convenience functions optimise work processes and unlimited scaling options for growth.
INDIVIDUAL HIGH-END SOLUTIONS
For demanding websites, platforms, configurations, tools and online shops.
INDIVIDUAL HIGH-END WEB APPLICATIONS
With our enterprise solutions, you are assured that you will receive high-end web applications tailored to your company's specific requirements.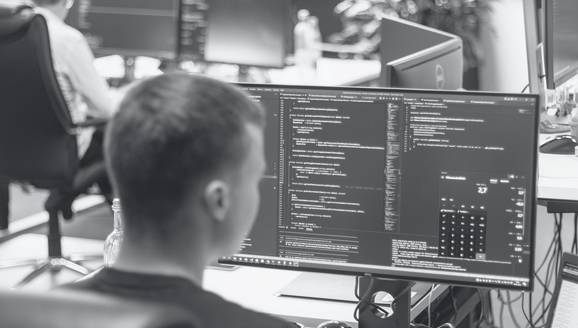 AUTOMATISATION
High levels of automation and user-friendly features ensure that your web application is easy to use and maintain. Numerous configuration and convenience features are provided to streamline and simplify your workflow.
PERFECTLY MATCHED
With workshops, a customized concept and a unique design, we ensure that your web application is perfectly aligned with your business model.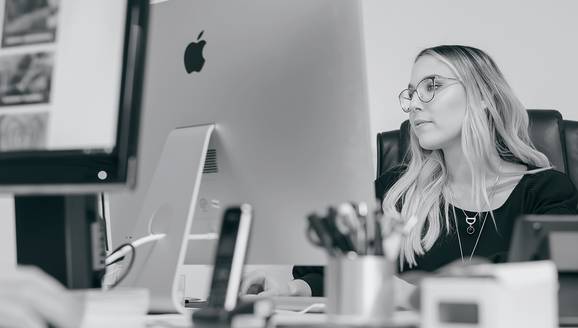 SCALEABILITY
In addition, enterprise solutions offer unlimited scalability to ensure that your applications can grow with your business and you don't have to worry about future limitations.
STATE OF THE ART TECHNOLOGY
We manage your images, videos and documents with DAM solutions, organise your product information across all channels with PIM and make maintaining your content a breeze with modern CMS.
So we always have the right technology for your budget and purpose.
Enterprise
WEB-ENTWICKLUNG.
INTERNET PRESENCE
Modern and technically leading internet presences from the first concept, over the design up to the conversion and marketing.
LANDINGPAGES
Optimized landing pages that motivate users to take a targeted action (conversion) and play out content tailored to the user using smart content.
ECOMMERCE / ONLINE SHOP
Unique and highly flexible online shops for B2C & B2B, individual e-commerce consulting as well as integration checkout and payment management and much more.
Content-Management -Systeme
Intuitive content maintenance systems for editing all media types such as text, image and video. Multichannel publishing from one data source incl. workflow management.
PRODUCT INFORMATION MANAGEMENT
Consolidates data, automates business processes, delivers to every channel & device. One platform, any data, any channel. Leading PIM software.
DIGITAL ASSET MANAGEMENT
All assets centralized via drag & drop under control and formatted according to channel. Asset transformation and workflows for brand recognition.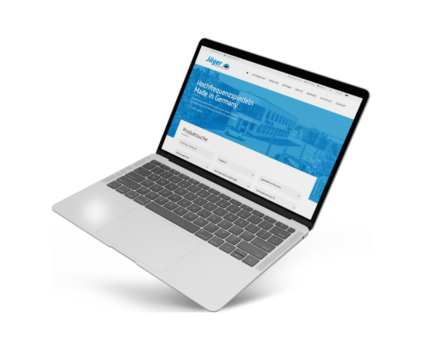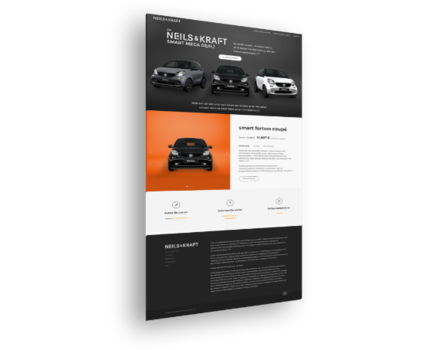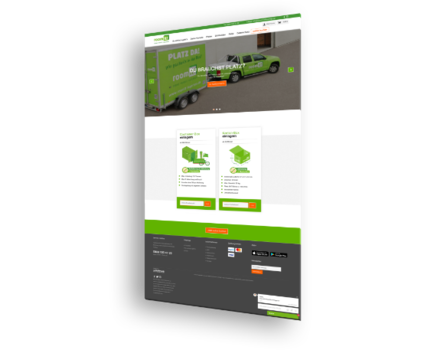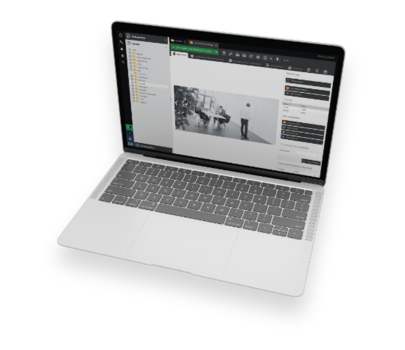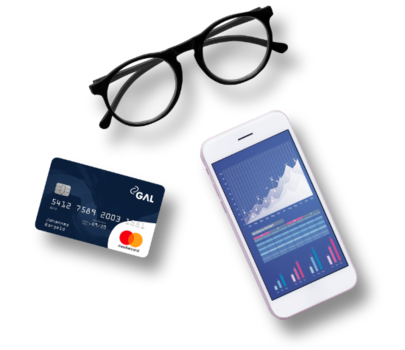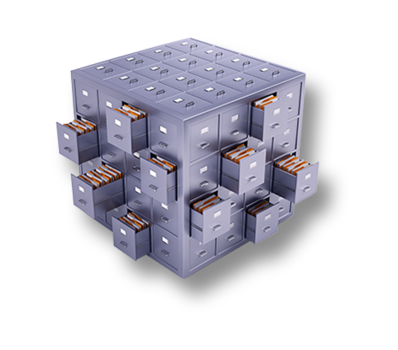 ENTERPRISE PROJECTS.
Our enterprise web applications impress our satisfied customers with their performance and functionality. We develop customised solutions to support and grow your business.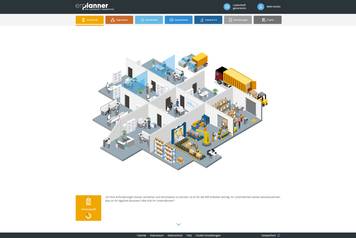 ABAS ERP
Specifications configurator for EPR system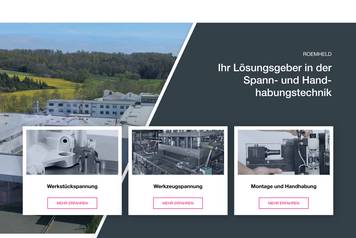 RÖMHELD
Corporate relaunch with PIM, DAM, data sheet generation and SEO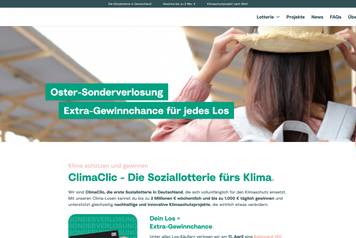 BURDA
Lottery system for the climaclic social lottery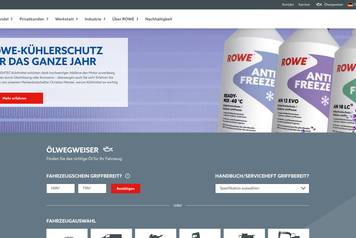 ROWE
Corporate relaunch with B2B/B2C shop based on PIM, CDP, DAM
VERY GOOD AND
 FUTURE-ORIENTED
 DIGITAL AGENCY!