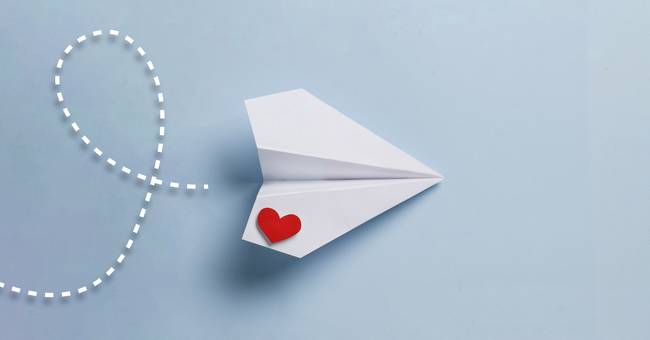 14 good news from 2022
The positive in front of your eyes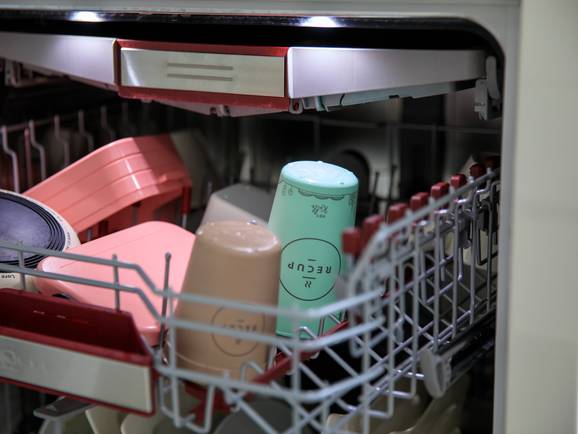 1. ENVIRONMENTAL AWARENESS HAS INCREASED
An overwhelming majority of Germans, 65 percent, consider protecting our environment and climate to be a very crucial concern, even in the face of the Corona pandemic.
People are becoming increasingly aware of the impact their behavior has on the environment. Whether shopping, spending leisure time or working, more and more people are taking care to protect the environment.
2. EARLY DETECTION OF ALZHEIMER'S UP TO 17 YEARS IN ADVANCE
Researchers at the University of Bochum have developed a sensor that can detect Alzheimer's disease in a symptom-free state. This sensor is now to be brought to market maturity.
Although the diagnosis of Alzheimer's still does not promise a cure, it could be detected up to 17 years in advance in the future thanks to new research. This would be an enormous advance over current possibilities and could help sufferers and their relatives better prepare for the disease.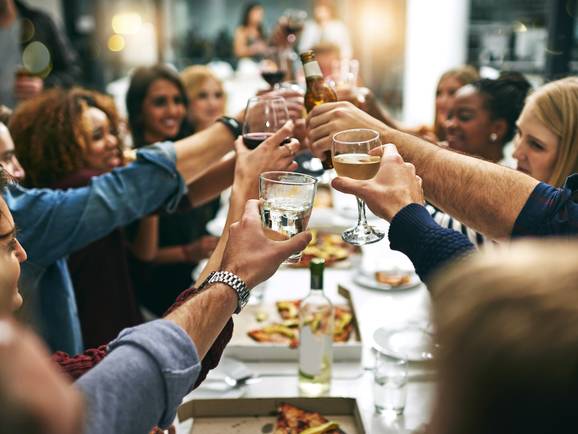 3. END OF THE PANDEMIC IN SIGHT
In recent years, the efforts of the global community to get the pandemic under control have finally paid off. After many times more people died from the virus last year, 2022 saw the first decline in deaths since the pandemic began. The World Health Organization (WHO) expects the pandemic to finally end next year.
4. BREAKTHROUGH IN NUCLEAR FUSION
The last few years have been tough for nuclear fusion researchers. Despite intensive efforts, they have not yet succeeded in realizing energy production from nuclear fusion on a large scale. This may solve some of the challenges facing humanity. But now, at last, a breakthrough seems very close: In recent months, two new research projects have successfully started and the first tests have already shown promising results. If everything goes well, the first large-scale plant could soon be up and running.
5. FEWER DEAD SHARKS
The number of sharks killed has been reduced by 95 percent. This is due to the work of conservationists and governments who have worked hard to regulate and control the fishing industry with innovations.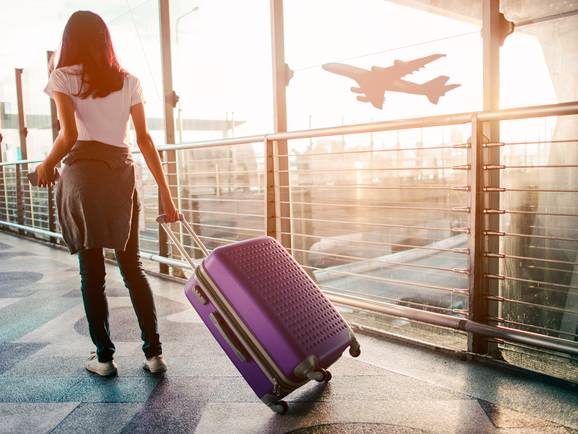 6. FLIGHTS BECOME MORE SUSTAINABLE
In 2022, a milestone in the sustainable travel experience will be reached as airlines use technology to reduce the emissions of their flights. One of the most innovative developments is currently being tested by Rolls-Royce and easyJet with hydrogen aircraft engines. In a few years, travelers can be assured that their flights will be environmentally friendly, giving them a sense of satisfaction. It's great to see the industry moving so far ahead and wanting to contribute to the protection of our planet. We all benefit - both directly and indirectly - by enjoying cleaner air quality and becoming more aware of the impact our actions have on the planet.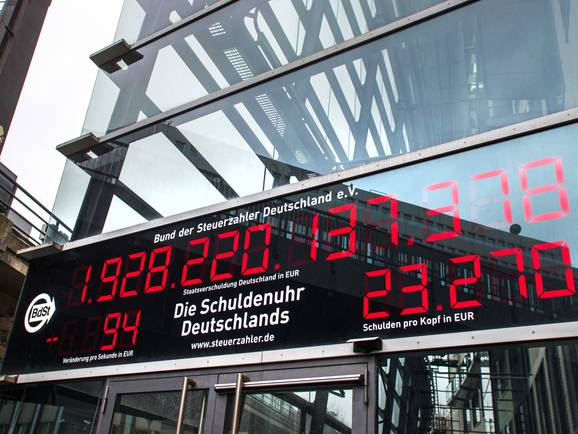 7. LESS MINUS IN THE STATE BUDGET
In recent years, there has been repeated criticism of the high level of government spending. The government has tried to control spending in recent years, but there is still much room for improvement. Experts say that the state budget will remain under pressure in the coming years.
However, government spending is expected to fall significantly in 2022. This is good news for the economy, as it means that the government can invest more money in other areas.
8. 95-YEAR-OLD IS BEST NEW ARTIST
95-year-old musician Ángela Álvarez proves that it's never too late to start.
Álvarez, a native of Cuba who now lives in the United States, explained, "Even in difficult times, there is a way for people who have dreams." When she originally fled Fidel Castro's Cuba, she was dealing with challenging conditions.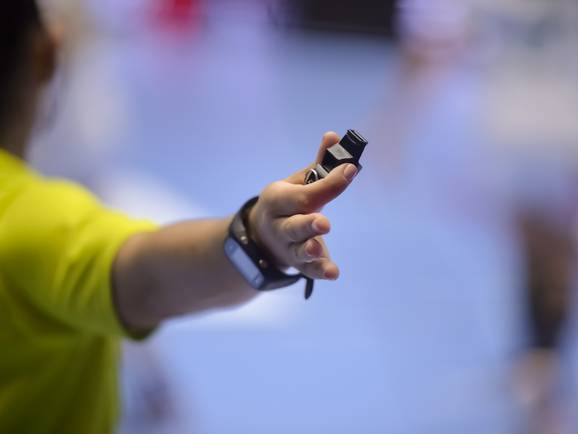 9. FIRST WOMAN TO WHISTLE MEN's World Cup
The first woman in FIFA's history is whistling at the 2022 Men's World Cup in Qatar. Stéphanie Frappart has refereed a match for the first time in the history of the Men's World Cup. The referee was appointed for the match between Germany and Costa Rica in Qatar.
10. 5G HIGH-SPEED INTERNET ROLLOUT WELL UNDERWAY
5G networks will become an important part of our everyday lives in the coming years. With them, we can finally have access to high-speed Internet even in remote areas. However, the rollout is a challenge because the networks are still not available nationwide.
The good news is that the rollout is progressing strongly. In recent years, the number of 5G networks has more than doubled. Telekom, for example, has already achieved coverage of over 92%.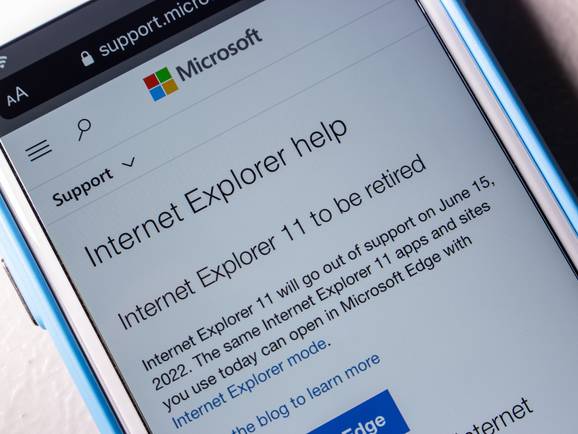 11. INTERNET EXPLORER 11 ENDS SUPPORT FOR MANY OPERATING SYSTEMS
Internet Explorer 11 will end support for all operating systems for the last time in 2022. This includes Windows 7, Windows 8 and 8.1, Windows 10, Windows 11, and all Service Packs and Cumulative Updates. The decision to end this release is based on the desire for a more consistent experience for our users and the need to focus on the latest technologies.
The browser version was a thorn in the side of our agency for a long time, as it made web applications more expensive without really bringing additional benefits in general.
12. DONOR ORGANS FOR ALL BLOOD GROUPS
It is a sad and depressing thought that many people in the world have to wait for donor organs. But there is also good news: There is promising success for transplant medicine, because researchers:in Toronto have made a breakthrough; they have succeeded for the first time in converting the blood type of donor lungs.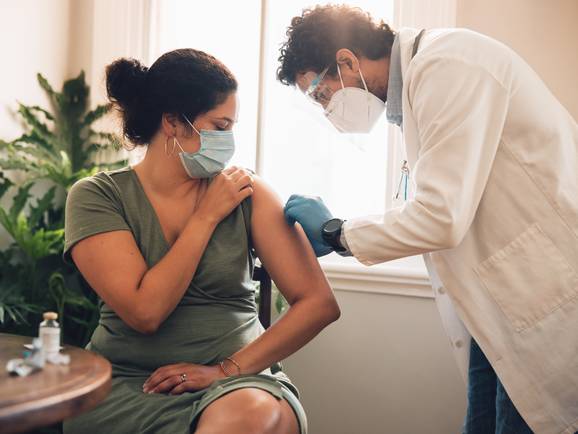 13. RESEARCHERS:INSIDE GET CLOSER AND CLOSER TO THE UNIVERSAL FLU VACCINE
Scientists are closer to achieving the goal of a universal flu vaccine. In a recently published study, a novel vaccine was shown to boost antibody production against a range of flu viruses. This breakthrough is a major step forward in the effort to prevent the countless deaths caused by influenza each year.
14. NEW FORMS OF WORK BECOME SOCIALLY ACCEPTABLE
In recent years, many new forms of work have developed that are being embraced by companies and employees alike.
These forms of work are flexible, adaptable and allow people to adjust their work to their circumstances. In the future, more and more companies will make these forms of "new work" socially acceptable and enable their employees to work from home or flexibly organize their working hours.