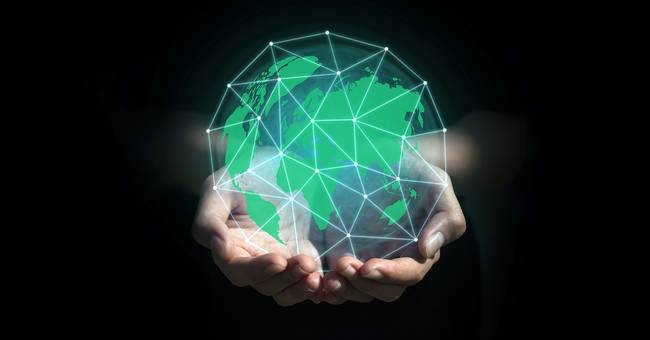 The climate and the internet
Climate-friendly websites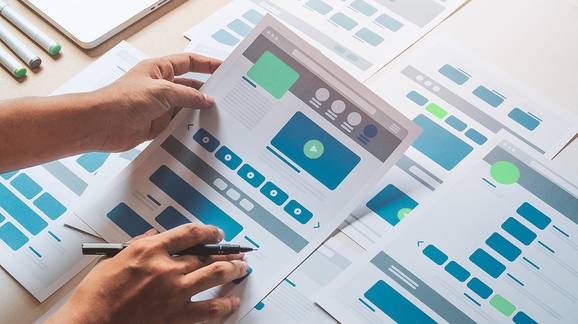 THE DIET FOR WEBSITES
The demands of the average internet user are immensely high today. The habit of always finding many animations and graphics on high-quality websites has made websites cumbersome.
Corporate websites in particular, which serve as business cards on the web, should not only function but also look good. From the user's point of view, it is of secondary importance whether the design of the site is appealing. Even the most visually appealing website is useless if the user immediately bounces away because the loading time is too long. If the view of the website is an imposition for users on mobile devices or if they cannot find what they are looking for, even an appealing design will not help. Sustainable web design begins here for functional reasons. A slim web design accommodates the user experience and is environmentally friendly at the same time.
Reduce - Reuse - Recycle
With tools such as Matomo or Google Analytics, you can specifically analyse the paths and frequently visited pages of your website users. If, for example, it becomes apparent that a large proportion of users would like to contact your company, you can place important contact information on the homepage. This way, you not only provide users with the information they are looking for more quickly, but also save unnecessary data traffic.
As mentioned earlier, users have become very accustomed to elaborate animations and graphic content, but how many videos and images does it really take?
Anyone who has ever fallen victim to edge reception in rural areas with their smartphone will thank you for optimised image material. The programming of the so-called lazyload enables an intelligent image output that loads graphic elements only when the user reaches the corresponding area of the page. Furthermore, images can be loaded in different sizes depending on the user's terminal device. Dark mode, which has become widespread, is another way to make a website more environmentally friendly. A black background consumes much less power than a white background.
In general, when developing your own internet presence, you should pay attention to a uniform design and form language. Repeating patterns not only help the recognition value of the page, but also save a lot of code and thus a lot of time in frontend development. With the block element modifier methodology, or BEM for short, the code can be structured accordingly into blocks and existing elements within them, which can be changed by modifiers. In this way, certain parts can be reused, which not only saves time but also resources.
Green Hosting
Another approach takes effect where data traffic happens - on the server. How can the bits that are shifted back and forth here be made ecological? There are many hosting providers, but so far only a few work with green electricity or efficient ecological cooling systems. Amazon AWS, for example, says it covers 100% of its infrastructure with renewable energy and promises lower energy consumption through the use of cloud hosting.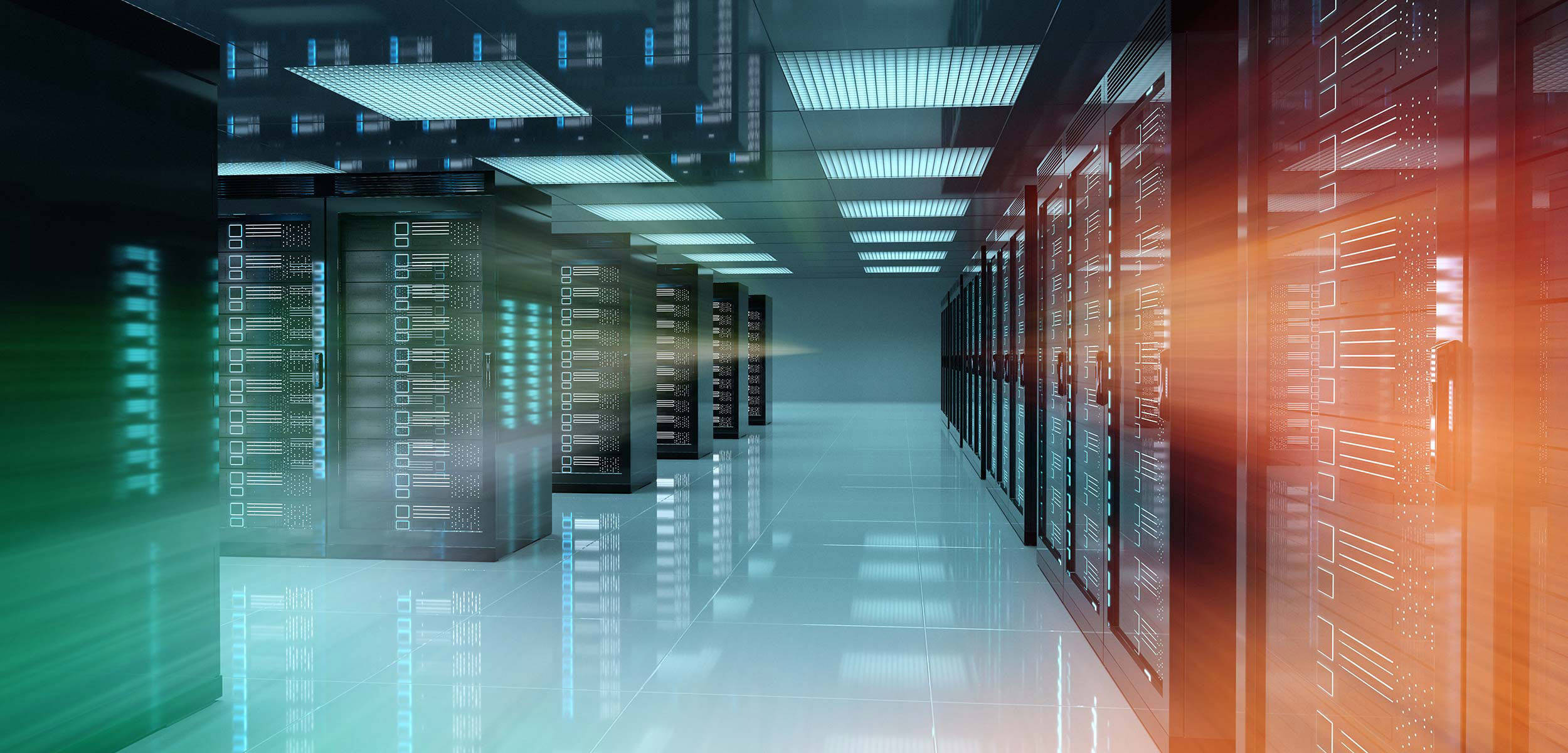 USERS AS PIONEERS
Green hosting may be the first step towards a climate-friendly internet, but there also needs to be a rethink among users of the WWW. Our access to the internet is often oversized for the benefits we derive from it, whether power-hungry work computers or ultra-modern smartphones that are getting faster and faster and are replaced by new top models year after year. What does it take to be able to surf barrier-free, without restrictions, and what is simply superfluous? Just as we try to do without plastic or fossil fuels, we should also do without superfluous computing power.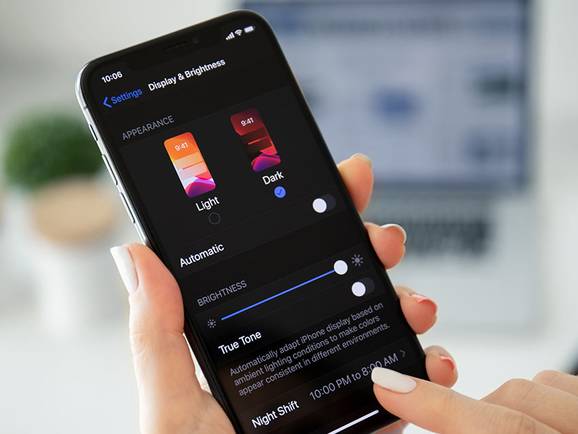 However, anyone can already start with a small click. Bostonian Mark Ontkush has made an interesting calculation that is astounding. It was about the Google website. It is accessed over 200 million times a day, mostly in light mode and not in dark mode. If all users switched Google's website to dark mode, 600 megawatt-hours could be saved per year (even with corrected results), which would correspond to the average annual consumption of about 150 households.
WHERE DO WE START?
There is really only one answer to this question: everywhere! Of course, there is no denying that the internet is often a more environmentally friendly alternative; most meetings, for example, can be conducted in a much more environmentally friendly way through applications such as Microsoft Teams or Zoom than they used to be in the days of perpetual standing in traffic jams and refuelling at night. But the goal should be clear: To become better than we were yesterday. Whether hoster, website operator or potential user: even with little effort, an effective contribution to environmental and climate protection can be made.
From conception to design, implementation and marketing, GAL Digital has been focusing on the sensible use of the most efficient technologies and working methods for years. Our digital agency implements your wishes accordingly and provides you with contemporary websites with a modern design.