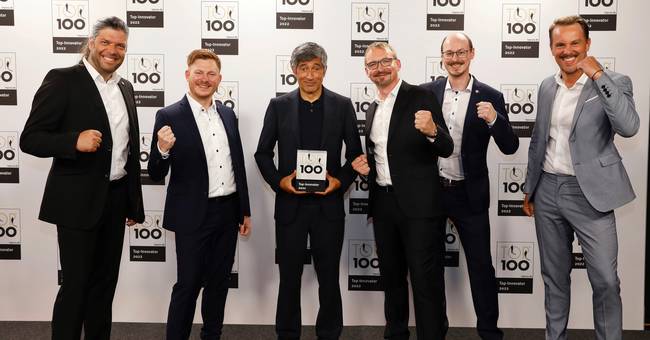 TOP100 Innovator 2022
GAL Digital is again among the TOP100 most Innovative Companies in Germany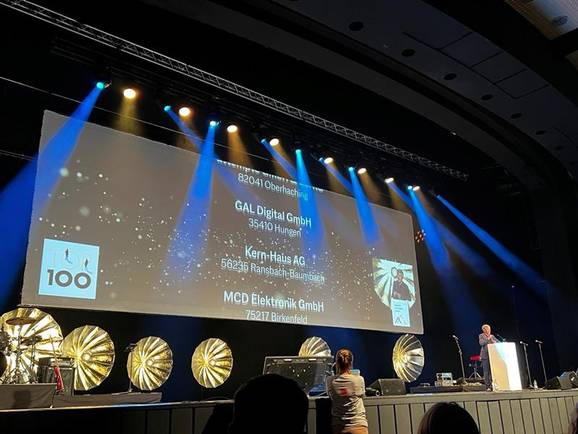 AGENCY IS ONE OF THE 100 MOST INNOVATIVE MEDIUM-SIZED
With the "TOP 100" award, GAL Digital can once again count itself among the 100 most innovative companies in the German SME sector. The award is presented in a scientific selection process. The jury was particularly positive about the climate of innovation at GAL Digital. For Managing Director Daniel Gal, this is also the cornerstone for creative, innovative thinking: "Innovations are our business. But they don't just happen. With a positive mindset, you can get things off the ground and bring about innovations in a targeted way." In order to provide the approximately 40 employees with the optimal basis for this positive mindset, Managing Directors Daniel Gal and Kristian Kraft therefore also pay attention to an attractive working atmosphere, top-equipped workstations and an in-house gym. Thanks to completely digital workflows, paperwork is reduced to a minimum. This leaves more energy for fresh ideas.
CREATIVE FOR MEDIUM-SIZED BUSINESSES, LARGE CORPORATIONS - AND THE REGION
The GAL Digital team uses its innovative strength to develop future-proof digital solutions for customers. These range from regionally based retailers to global market leaders. The solutions developed include, for example, apps that uniformly digitize product sales via smartphone, tablet and PC and 3D databases with interactive visualization. For one project per year, GAL Digital takes a completely different approach. Then it's not about a specific customer, but about building up their own new business idea: "That's good training for free, creative thinking and always opens up paths to forward-looking ideas," says Daniel Gal.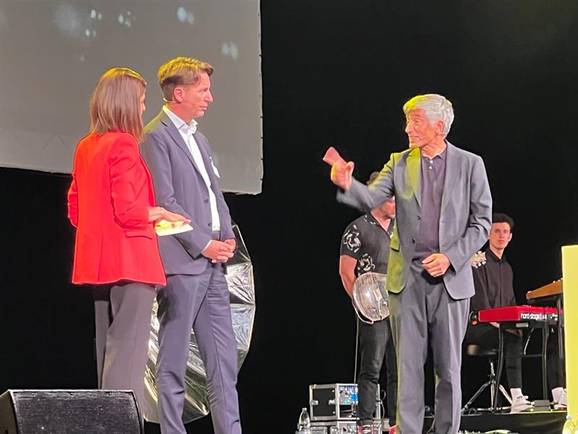 TOP 100: THE COMPETITION
Since 1993, compamedia has been awarding the TOP 100 seal for special innovative strength and above-average innovation success to medium-sized companies. Scientific management has been in the hands of Prof. Dr. Nikolaus Franke since 2002. Franke is the founder and director of the Institute for Entrepreneurship and Innovation at the Vienna University of Economics and Business. With 25 research awards and over 200 publications, he is one of the leading innovation researchers internationally. The mentor of TOP 100 is science journalist Ranga Yogeshwar. Project partners are the Fraunhofer Society for the Promotion of Applied Research and the BVMW association of small and medium-sized enterprises. The magazines manager magazin and impulse accompany the company comparison as media partners. More info at www.top100.de.