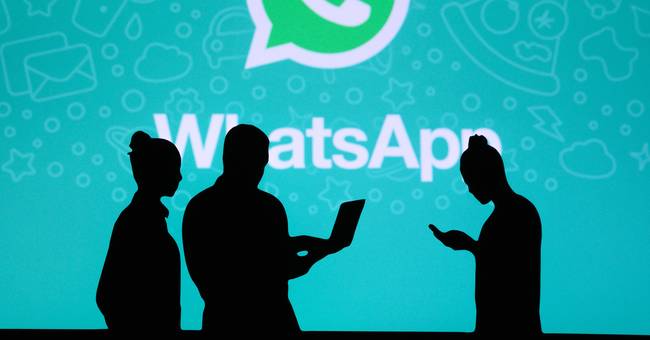 WhatsApp Business for companies
These solutions improve customer communication
Whether for making an appointment, exchanging family photos, sharing entertaining videos or maintaining colleague contacts, the "WhatsApp App" has become an indispensable part of private communication for many people. Since 2018, there have been official solutions from WhatsApp in the business and enterprise sector, which not only simplify the exchange with customers. In addition to a business app, an API is part of the WhatsApp ecosystem.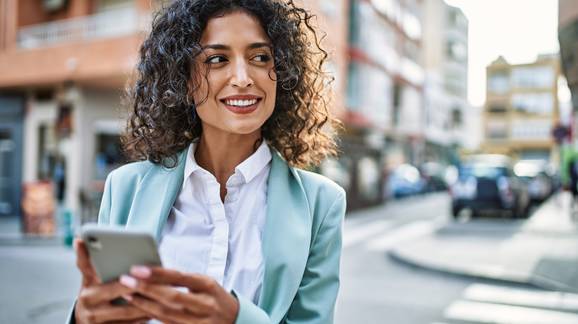 WHATSAPP APP - EXCLUSIVELY FOR PRIVATE PURPOSES
The WhatsApp app is used exclusively for private communication and, according to the terms of use, may not be used commercially. Although communication via WhatsApp is protected by end-to-end encryption (E2EE), compliance with data protection regulations is not ensured. Companies that do not comply with the terms of use risk warnings from competitors and data protection authorities. There is also the threat of WhatsApp and even Facebook accounts being blocked.
THE WHATSAPP BUSINESS APP - THE FREE SOLUTION FOR SMALL BUSINESSES
WhatsApp Business is a free app developed with small business owners in mind. Various tools for sorting, automating and quickly replying to messages simplify communication with customers. WhatsApp Business features also include the creation and maintenance of a product catalog. The verification of the WhatsApp account leads to a strengthening of customer trust.
Small businesses such as cafés, trainers, consultants and florists get an (almost) perfect solution with the free WhatsApp Business App. Anyone with a maximum of one to three employees is well advised to use WhatsApp's business app.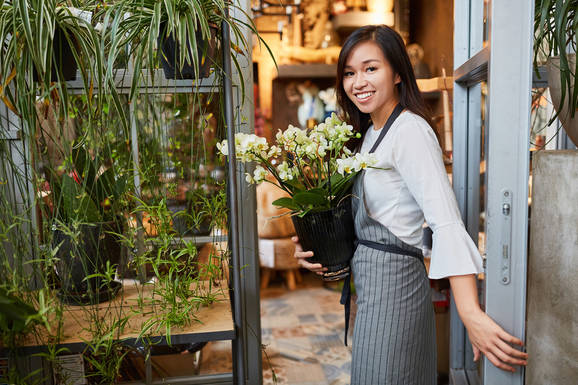 However, it should be noted that the WhatsApp Business App does not enable certain elements such as automating customer communication via chatbots or joint customer support without the Business API.
WHATSAPP BUSINESS API - THE DSGVO-COMPLIANT ENTERPRISE SOLUTION
Larger companies should consider the WhatsApp Business API, which has been available since August 2018. The abbreviation API stands for Application Programming Interface. Unlike the WhatsApp Business app, the API is not free of charge. In addition, a so-called "WhatsApp Business Solution Provider" is usually required to enable access to the API interface.
In general, it is recommended to work with a WhatsApp authorized provider. In this way, full compliance with the terms of use is guaranteed. In addition, the features of the WhatsApp Business API can be used in full.
ACCESS TO THE WHATSAPP API - THESE ARE THE WAYS TO CHOOSE FROM
Companies can use three ways to gain access to the WhatsApp API:
1. DIRECT ACCESS:
If you have a good and direct connection to Facebook, you can access the WhatsApp API with your own IT infrastructure, your own servers and the corresponding software or CRM integration. Suitable for companies with very individual requirements and many developer resources.
2. API PROVIDER INTERFACE:
Working with a WhatsApp business solution provider involves fewer requirements for the company's IT infrastructure. However, corresponding IT resources and a team of developers are still required.
3. PROFESSIONAL SOFTWARE-AS-A-SERVICE:
Another option is to use the services of a software-as-a-service provider. Then a fast and data protection-compliant use of the WhatsApp Business API is possible without having to have specific IT resources.
CUSTOMER CARE AND NOTIFICATIONS - THE COMMUNICATION OPTIONS
Die WhatsApp Business API ermöglicht es, auf zwei Arten mit Kunden zu interagieren: zum einen über User Initiated Messages, zum anderen über Business Initiated Messages.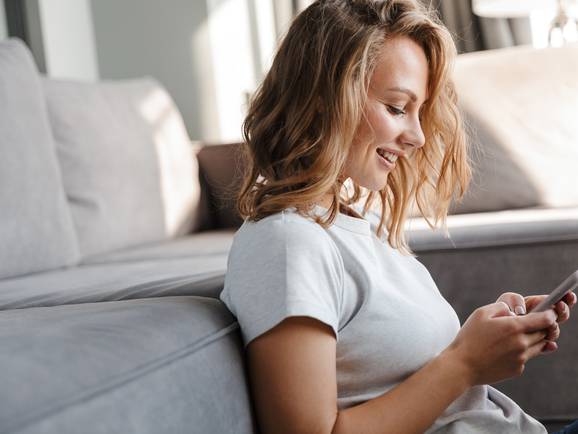 With Customer Care / User Initiated Messages, the customer contacts a company via WhatsApp message to ask a question or raise a specific concern. The chat is free of charge for both customers and companies. However, the company only has 24 hours to respond to the customer's message. After the deadline, the dialog is closed and a direct reply is no longer possible. Sometimes, however, a bit more time is needed or no support is actually offered on weekends. However, WhatsApp offers a paid solution for this with which customers do not feel ignored.
WhatsApp Notification / Business Initiated Messages enable a company to contact customers on various occasions. Different templates are available, which can be used to send helpful information, relevant offers and product recommendations to a customer distribution list, among other things. An appropriate opt-in from the customer is a prerequisite. The costs for Business Initiated Messages vary from country to country.
THE OTHER WHATSAPP BUSINESS API FEATURES AT A GLANCE
In addition to privacy compliance and various messaging tools, the WhatsApp Business API offers the following features:
Company profile: A company profile can be used to provide the most important information, such as a link to the website, opening hours and more. The customer can access the profile without having to store the company's number.
Chatbots: Chatbots can be programmed on the WhatsApp API to relieve first level support in particular and save valuable resources. WhatsApp chatbots are available 24/7, are constantly learning, are very fast, can build on known data and are low-maintenance.
Multi-device: Whether it's a computer in the office, a laptop in the home office or a smartphone, customer communication is not tied to any particular end device or location.
User rights: Companies can define and customize employee roles and user rights according to their requirements.
Product catalogs: As with the WhatsApp Business App, product catalogs can be created.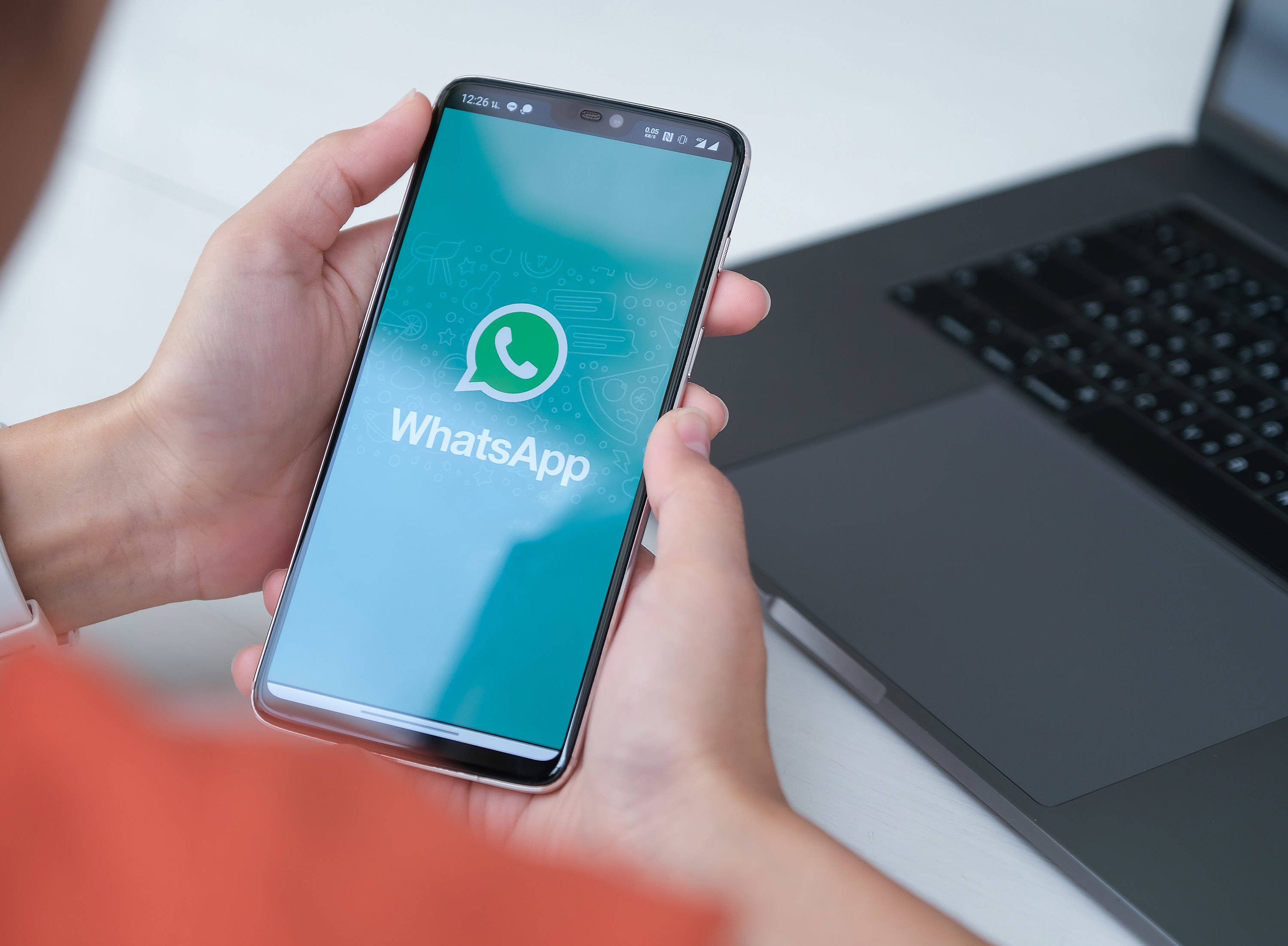 WHATSAPP OFFERS THESE ADVANTAGES FOR COMPANIES
The use of WhatsApp comes with the following benefits for companies:
Reach: Around 90% of all Germans use this communication channel.
Efficiency: Inquiries can be answered 60% faster on average than by e-mail or telephone. At the same time, the exchange focuses on the essentials.
Automation: Many processes can be automated by up to 80% for the benefit of company resources.
Cost: WhatsApp for Business can help eliminate the need for costly call centers entirely.
Employee motivation: According to various surveys, service employees find customer contact via WhatsApp more positive and motivating.
Customer Journey: From initial marketing to consulting, ordering and customer service, WhatsApp can be used along the entire customer journey.
GAL Digital's services include app and web development as well as strategic consulting. We are happy to support you with experience and expertise in selecting and implementing the optimal WhatsApp business strategy for you. We are available at all times to provide you with expert advice.