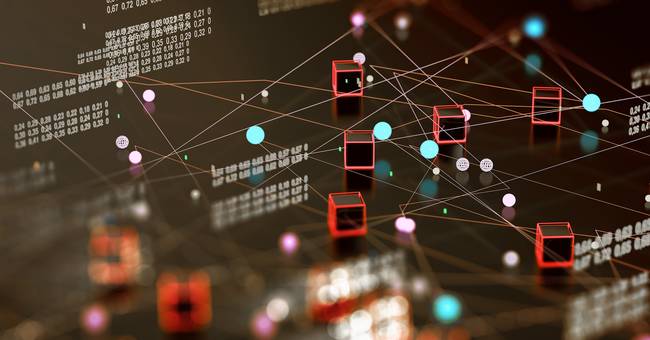 DApp and Web3
Decentralized and forward-looking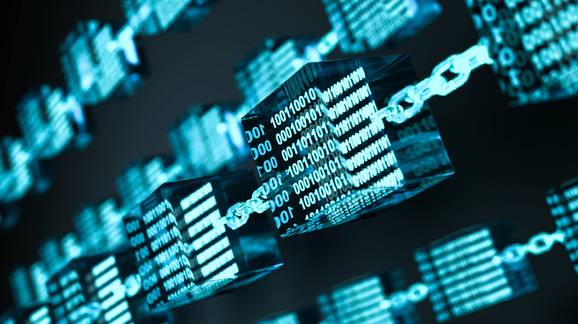 What is a DApp?
The term DApp stands for "decentralised application". And it is precisely this decentralisation that makes the difference: With an app in the conventional sense, the user accesses a central instance. This can be a server that forwards a WhatsApp message, for example, or the online banking app that accesses an account at a central bank. In contrast, with a DApp there is no central unit that provides data or creates an interaction at the user's request. Instead, databases distributed in the network are accessed. A frequently used application is the blockchain - with a DApp, for example, one accesses the databases of a cryptocurrency to query the coin ownership or to make a transaction.
DECENTRALISATION AS A SECURITY FACTOr
With an app in the traditional sense, we trust that a provider will handle our data responsibly. You send your personal everyday life to Facebook in the hope that as many people as possible will read the posts. However, this is also accompanied by the fact that a central authority (in this case the Meta Group) processes the user's personal data for other purposes, for example to sell it on or to play out targeted advertising.
In contrast, DApps score points with their independence from a central authority. The "D" in "DApp" stands for "decentralised". The blockchain comes into play here as the technical data provider. It is a distributed database that is hosted on many servers in the network and is not centrally managed. You can think of a blockchain as a digital account book in which all account transactions are stored chronologically and securely encrypted. The databases on the servers are continuously synchronised and thus updated in a forgery-proof manner, because if someone wanted to try to forge a record in the blockchain, they would have to do so on all participating servers simultaneously.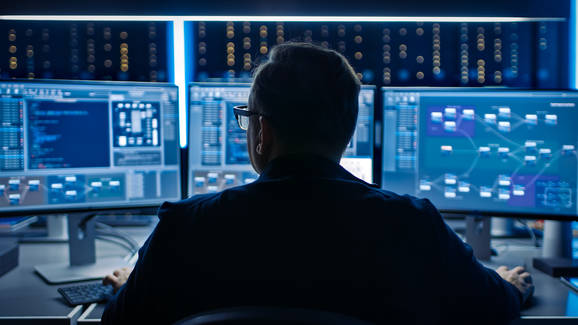 With a DApp, one can now access one of the identical databases without a central party managing the data flow. If WhatsApp fails, nothing works anymore because of the central infrastructure of the provider. In contrast, a DApp can hardly fail, because all network nodes and all servers involved would have to fail at the same time.
DAPPS AS A SUCCESSOR TO TRADITIONAL APPLICATIONs
In simple terms, DApps are software that is based on a blockchain in the distributed network and can even extend the possibilities of the blockchain. After a transaction between two parties has been executed, a contract that has been formed is considered fulfilled. The transaction has been validated by several of the blockchain servers involved (the so-called nodes). In addition to transactions, smart contracts are also used, which can be triggered and managed in a DApp. A smart contract is always triggered as soon as a certain event has occurred. The advantage of this is that human errors are virtually excluded, because with a smart contract, code is law!
DApps are used today on established blockchains. This includes, for example, Ethereum with the second largest of all cryptocurrencies, Ether (ETH). But also Solana or Polygon with their tokens SOL and MATIC already process international transactions with unimaginable monetary values today - and in a matter of seconds.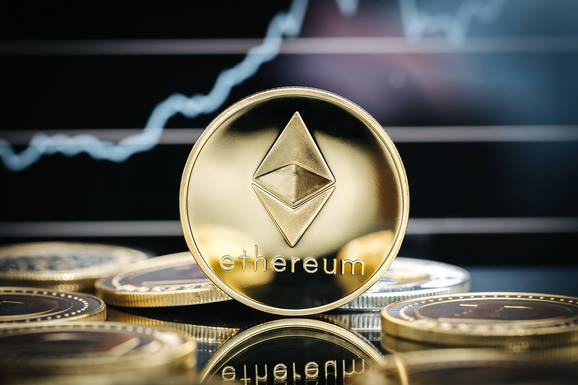 Today, DApps exist in hundreds of thousands. The most common are crypto wallets, which are called non-custodial wallets. The great advantage of such wallets is that the owner retains complete control over his coins and no one else can access them. The example of FTX shows how careless it is to store cryptocurrencies on a central crypto exchange in a custodial wallet. The second-largest of all crypto exchanges worldwide filed for insolvency in November 2022 and shut down the platform, losing billions in crypto assets. The well-known claim applies here: Not your keys, not your coins! Anyone who does not store their digital assets in their own DApp must always expect a total loss.
FURTHER USE OF DAPPs
There are many other uses of DApps and the blockchain. It is perfectly possible to connect to a central crypto exchange with a DApp such as the frequently used application "MetaMask", which is available as a smartphone app and as a browser plug-in, and to transfer the coins stored there to one's own DApp wallet at lightning speed. But there are also playful applications with which you can run blockchain-based games. Virtual assets can be bought and sold in the form of NFTs, one can participate in crypto lotteries and enjoy air drops, in which rewards are paid out in the form of further crypto units after the purchase of a new token. Other popular applications that offer added financial value are so-called staking and lending. Here, you can broker digital loans and receive interest on them, or you can make your digital assets available to a liquidity pool for a limited period of time and receive rewards in return.
WHAT DOES WEB3 MEAN?
The term "Web 2.0" is still remembered from the 2000s, when social media and blogs, among other things, made it possible for every Internet participant to easily publish and exchange content. However, this always required central instances such as blog servers, wikis or Facebook, which were referred to as "big tech" at the time.
These dependencies are to be dissolved with the web3 and a new generation of the World Wide Web, which is based on blockchain technology. Ultimately, not only digital values and transactions can be stored in a blockchain, but any form of data, such as complete websites.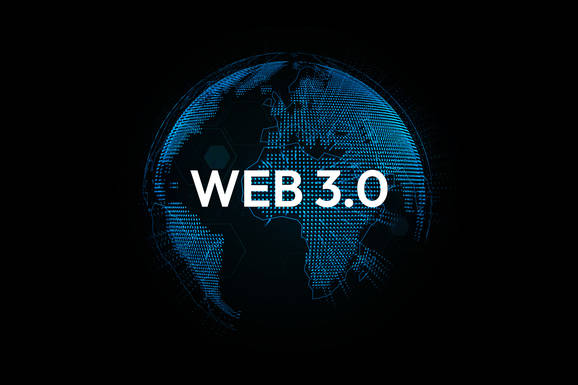 Conclusion
The entire Web3 world with its DApps is undergoing rapid and dynamic growth. For users, this means: We become owners of our data and monetary values again, without middlemen like banks or tech corporations deciding what happens to our data. Moreover, smart contracts are executed exactly as the owner wants them to be. This distinguishes the DApp world from Instagram, Twitter or WhatsApp: with decentralised apps, one is never exposed to the danger of losing control over one's data due to corporate influence, government censorship or power outages.