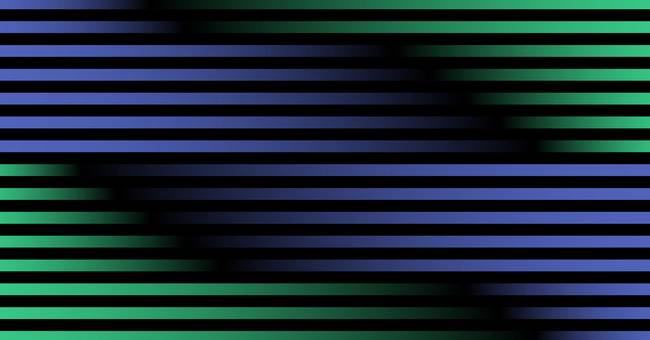 nele.ai
The secure AI solution for businesses
FEATURES AND BENEFITS IN DETAIL
nele.ai offers a wide range of features and benefits that make it easy to use AI in your business. With the platform, you can automate time-consuming manual processes, work faster and make better use of your resources. The already integrated prompts make it easy for you to get started, and with the simple administration environment you can manage user accounts effortlessly. Thanks to usage-based contributions and thus calculable costs, nele.ai remains budget-friendly for your company.
DATA PROTECTION AND PRIVACY - THIS IS HOW NELE.AI PROTECTS YOUR DATA
Data protection and privacy are important concerns in the digital business world. nele.ai guarantees that your data is safe and secure and complies with applicable privacy policies. The AI is not taught your sensitive data, and personal information is temporarily removed from your input before it is processed by the AI. Once the AI response is generated, your original data is added back into the response.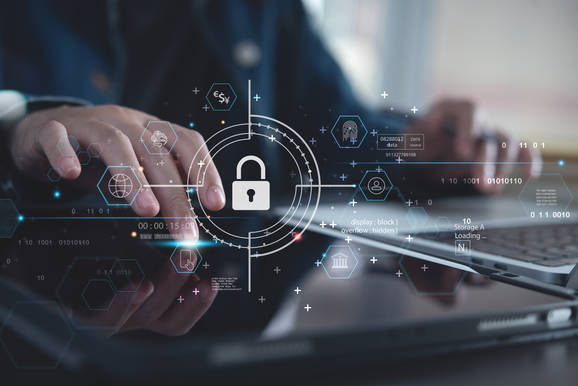 TEST NELE.AI NOW - FREE REGISTRATION FOR THE PUBLIC CLOSED BETA AT WWW.NELE.AI
If you would like to test nele.ai in your business, you can now register for the Public Closed Beta for free. Visit www.nele.ai to register and experience the latest developments in AI technology for your business. The beta phase is free, so you can try out nele.ai risk-free.
Take this opportunity to find out how nele.ai can revolutionise your business while giving you peace of mind that your data is properly protected.