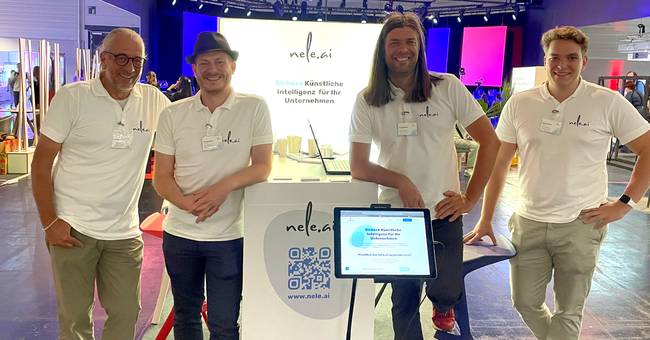 DMEXCO: Successful presentation of nele.ai
GAL Digital with innovative AI at industry highlight
DMEXCO confirmed its reputation as Europe's leading platform for digital transformation and innovation again this year. With 40,000 visitors from all over the world, the trade show offered an ideal opportunity to exchange and present innovative ideas.
Artificial intelligence was one of the central themes of the fair. It was gratifying to see that the top speakers perceived it as an opportunity rather than a threat, which shares our assessment. This confirms our decision to develop nele.ai for companies that want to introduce AI technologies safely and quickly and increase their efficiency.
INCREASING INTEREST AND POSITIVE RESPONSE
Our booth attracted many interested visitors with whom we had good conversations. In general, we received positive feedback about nele.ai. Many companies are increasingly recognizing the importance of the topic of data protection and data security and see our AI solution as a suitable answer to these needs.
In particular, the highlighted interest and positive reaction to nele.ai have confirmed that we are on the right track with our AI solution. Many companies are interested in AI technologies, but are often still unsure about their implementation and handling. With nele.ai, we offer a user-friendly and privacy-compliant AI solution that addresses these challenges, removes uncertainties and safely accompanies companies in their first steps into digital automation.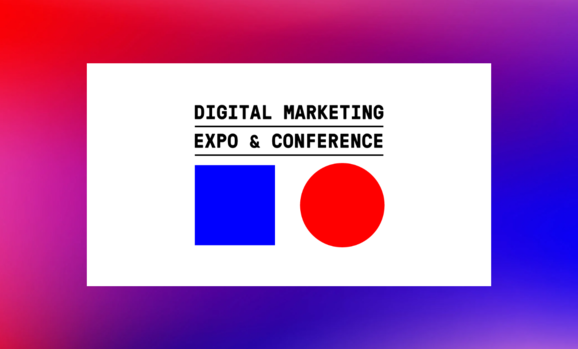 OUR PLEA FOR DIGITAL TRANSFORMATIOn
As GAL Digital, we were also particularly keen to exchange ideas with our partners. Especially the conversations with Pimcore, who were also on site with a booth, were very enriching and will help us to further optimize our products and services.
DMEXCO 2023 was more than just a stage for us to present nele.ai. It gave us the opportunity to exchange ideas, to network and also to learn. All in all, the trade fair strengthened our conviction that digital change is an opportunity that we can and should actively seize and shape. With nele.ai, we have created a powerful tool for this purpose that focuses on the needs of companies and helps them to work more efficiently and securely. We look forward to incorporating the impressions and suggestions we have gathered into our work and further improving nele.ai.
WOULD YOU LIKE TO TRY NELE.AI?
We would like to invite you to discover the advantages of our AI application for yourself. You can find all detailed information about the scope of services, the individual price models and the possibility to register at www.nele.ai.